Anthony Neely and Melody Tan – Artists recently at Empire Hotel Subang

Friday, 9th November 2018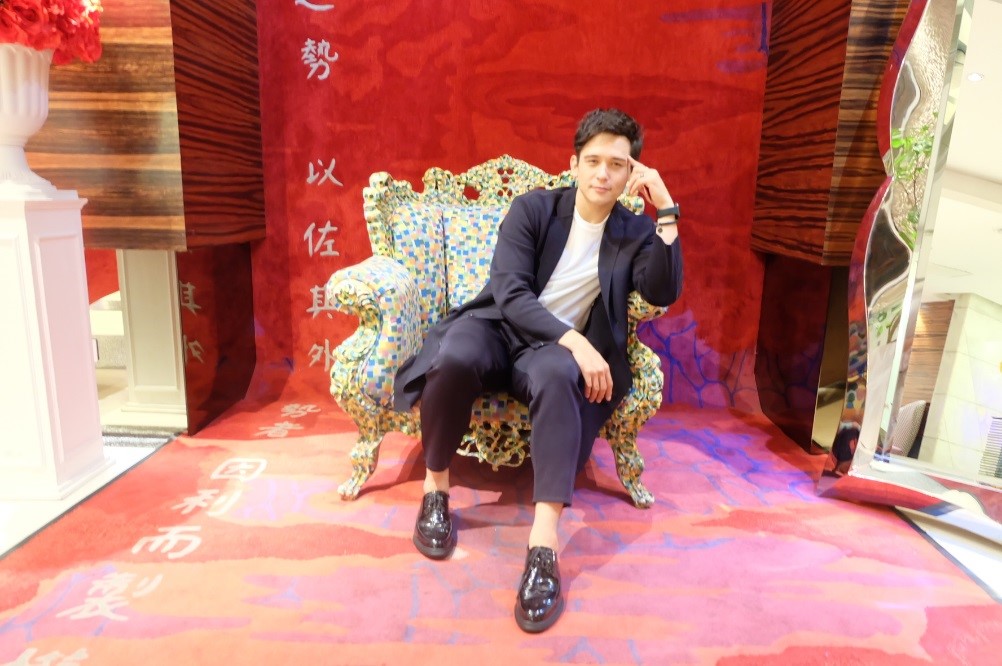 Anthony Neely in Empire Hotel Subang.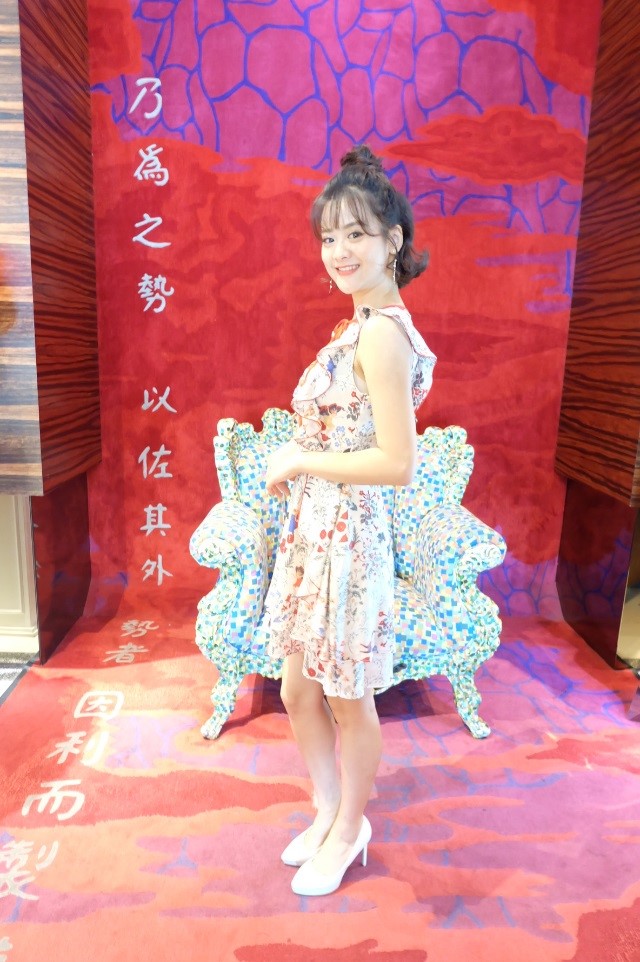 Melody Tan in Empire Hotel Subang.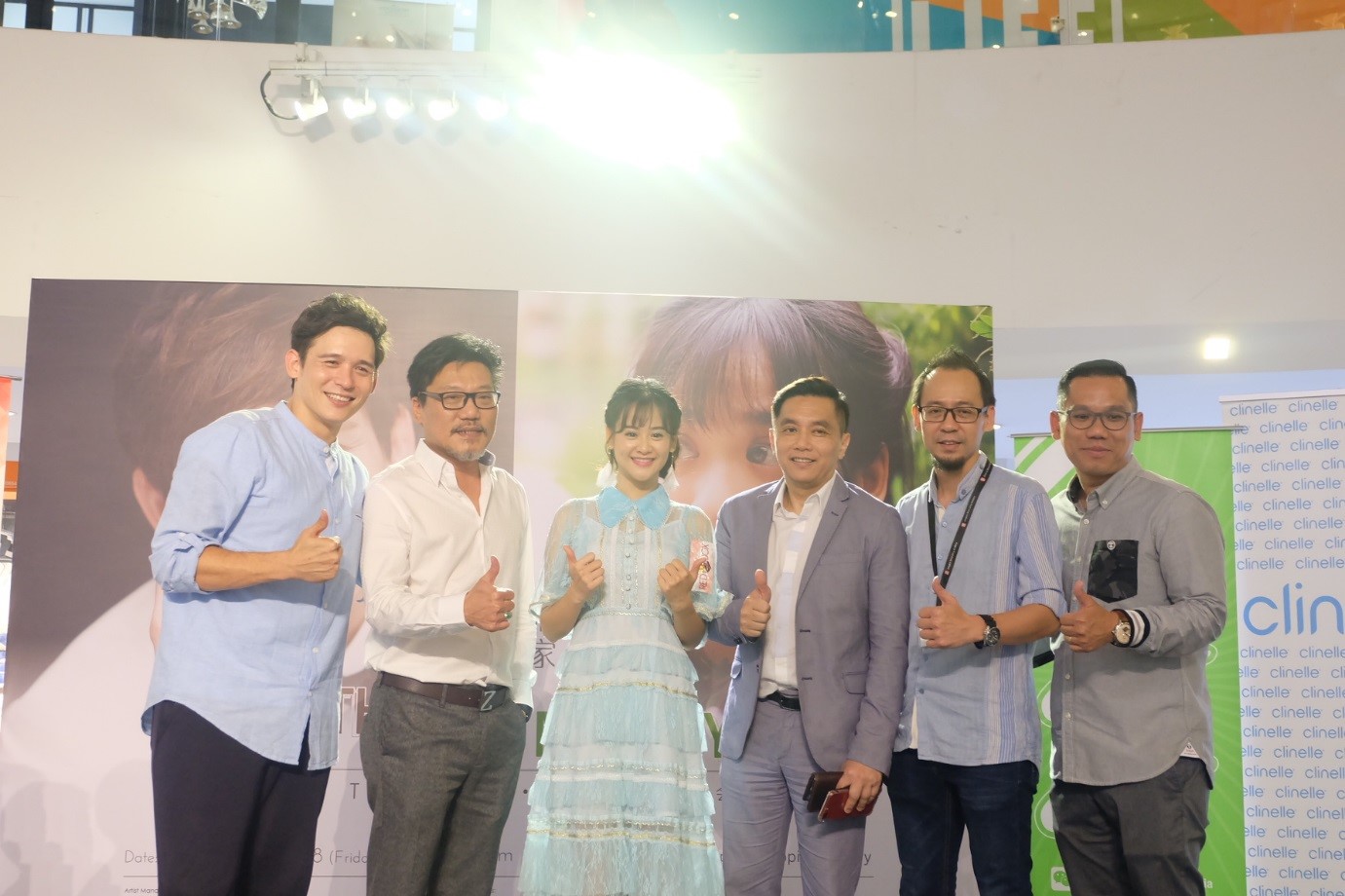 From right to left: Anthony Neely, Dato' Danny Cheah (Group Executive Director – MEH), Melody Tan, Christopher Kok (General Manager – Empire Hotel Subang), Danny Huang (Centre Manager – Empire Shopping Gallery) and Michael Yong (Chief Operating Officer – Red Box).
Anthony Neely and Melody Tan was in town in early of the month and we are proud to accommodate them during their tour to meet fans in Malaysia. Anthony Neely is a talented American Taiwanese singer and he was here to promote his latest digital album titled "Anthonology Vol.1" with the aim of starting anew. Malaysian-pride Melody Tan returned to home country to promote her duet song Love No Limit with Anthony and her very own new song named as My Home. Melody got her fame during the third season of The Voice of China 2014 with the song of All The Things You Never Knew by Wang Leehom and a duet singing The Cloud Knows by Valen Hsu.


---
HALLOWEEN DINNER PARTY AT KITCHEN ART BRASSERIE

Wednesday, 31th October 2018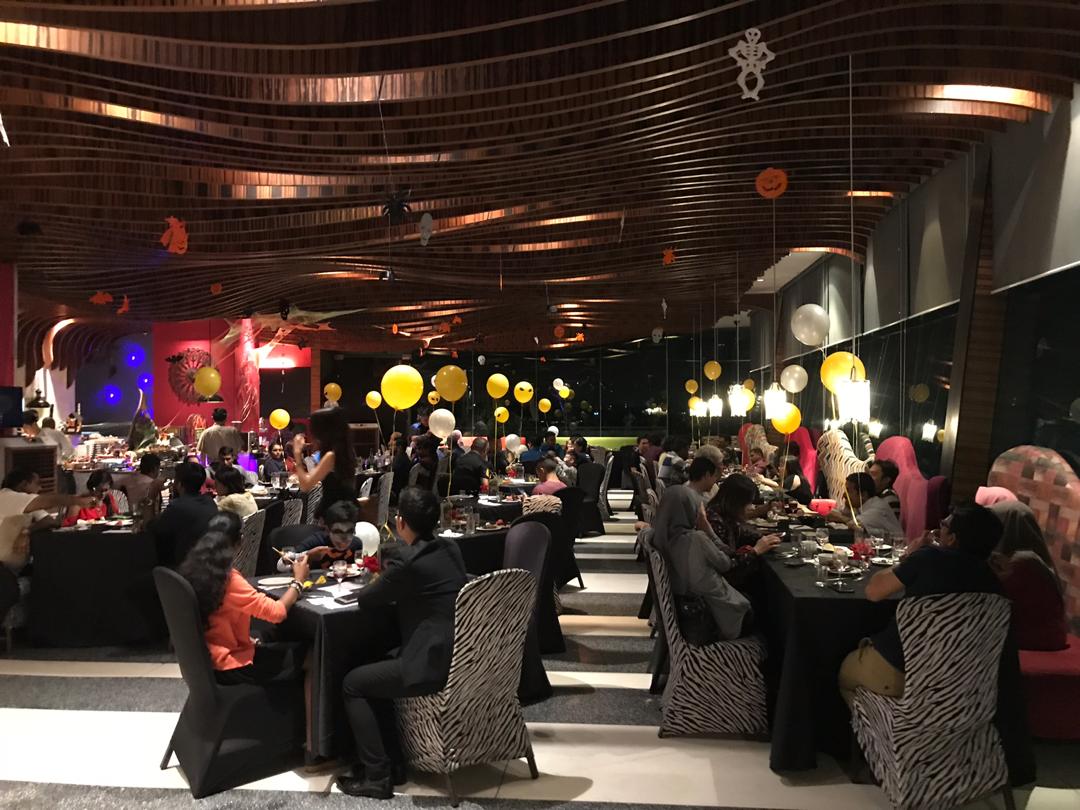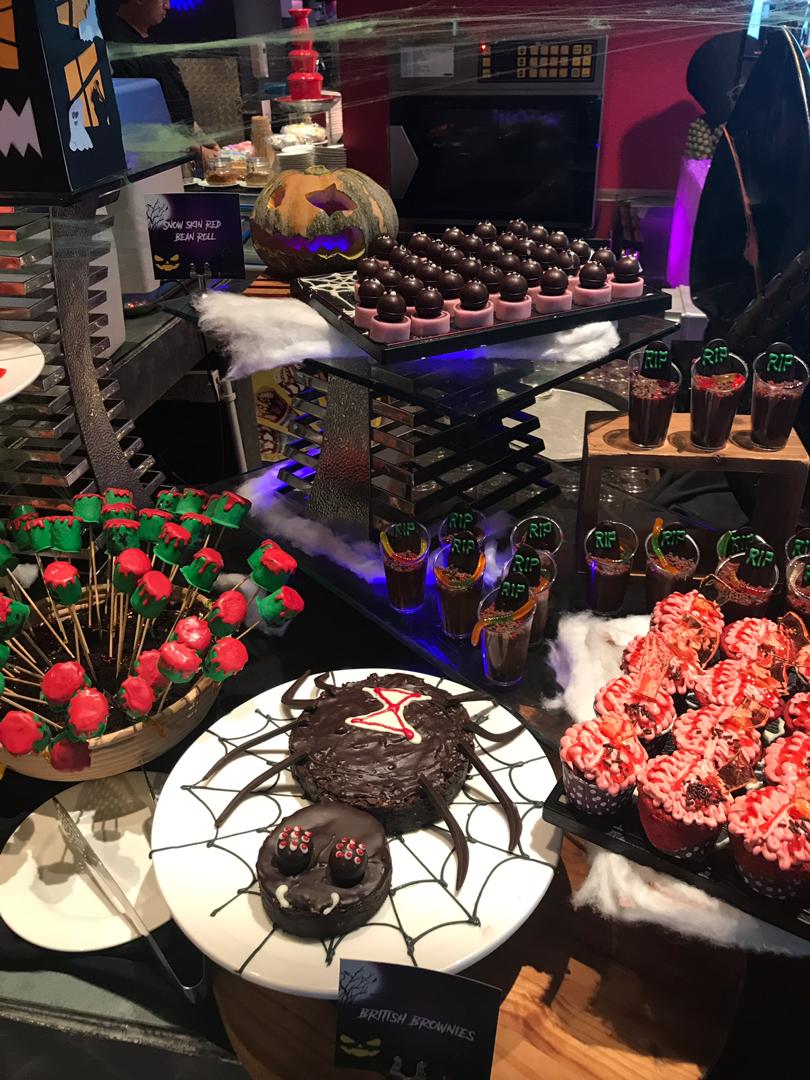 Spooky tricks and treats was all over Kitchen Art Brasserie on 31st October 2018 as guests enjoyed the annual Halloween Dinner Party. Kids surely enjoyed the treats as well as getting their face painted with spooky designs.
---
HARI RAYA 2018 - CSR PROJECT

Thursday, 7th June 2018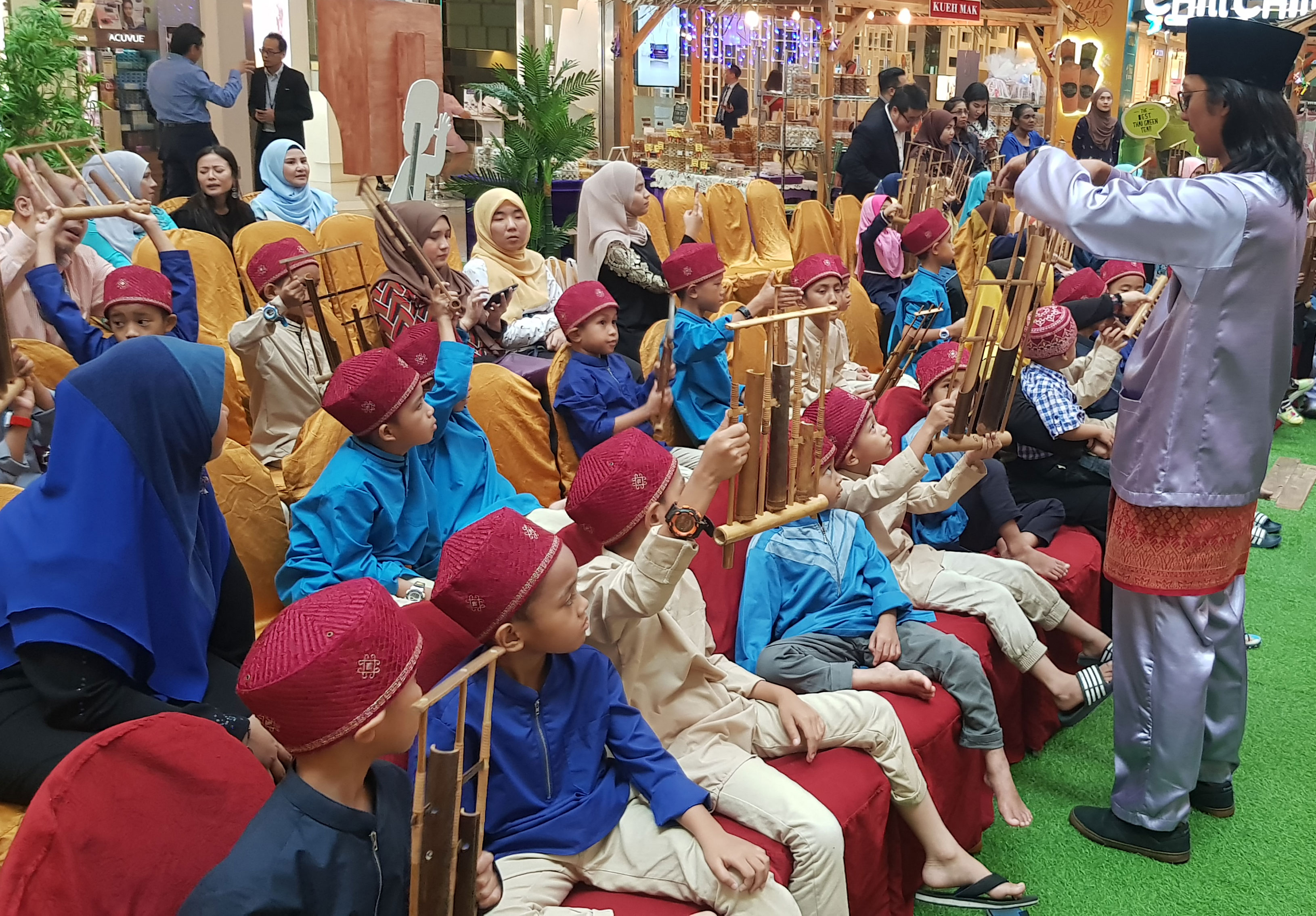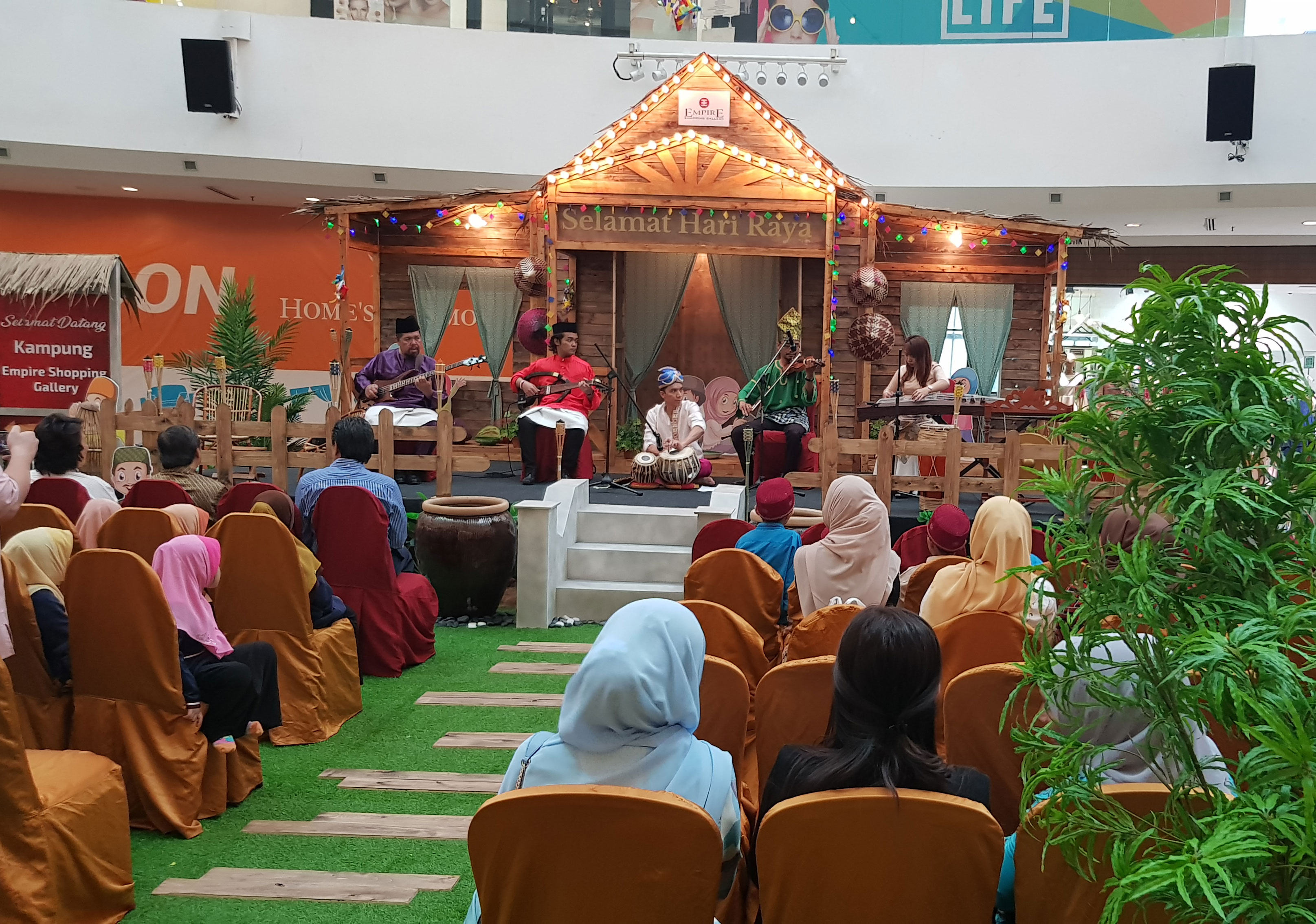 Hari Raya 2018 was indeed a memorable one as we celebrate together with Rumah Kebajikan Islam Hidayah.
---
Michael Wong - Malaysian's Singer, Composer and Actor

Satuday, 26th May 2018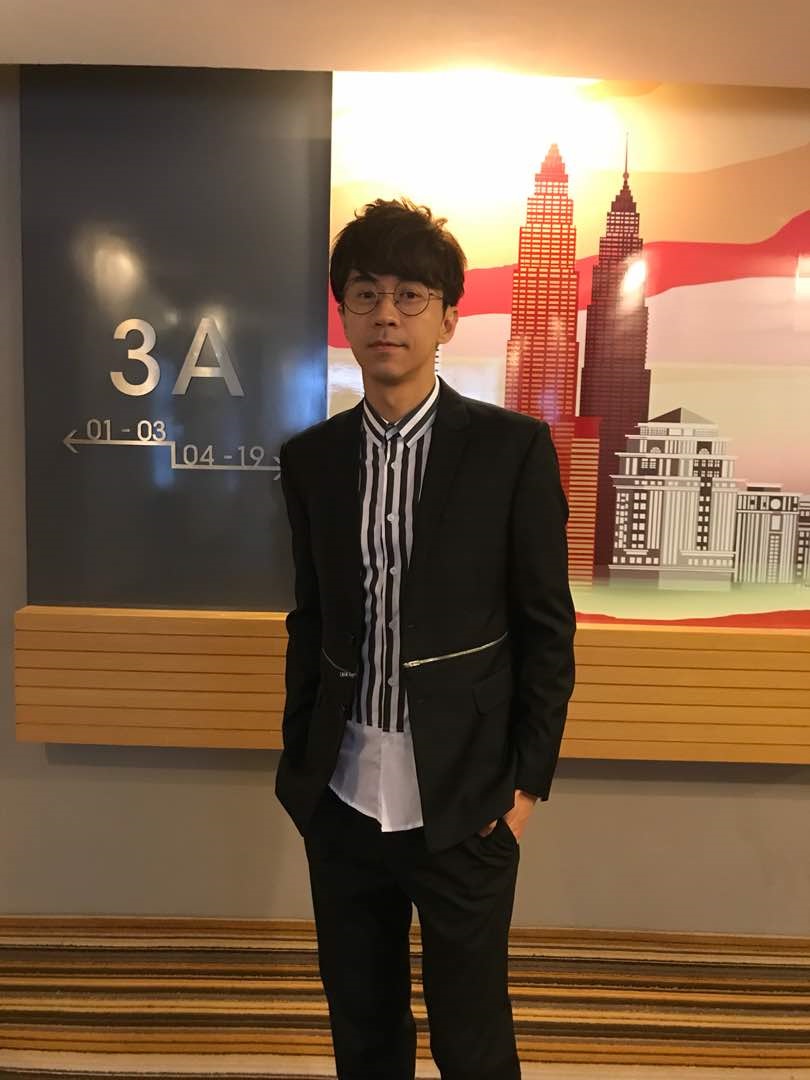 Malaysian singer and composer Michael Wong recently stayed at Empire Hotel. The singing sensation is known for his love ballads and his hit album in 2002 titled 'Ray of Light' (Guang Mang) which was the no. 1 album in Taiwan that year. Michael Wong has also helped other singers and enjoys success as an actor in Chinese dramas and movies as well.
---
G.E.M TANG, ANTHONY NEELY AND BOON HUI LU
- ARTISTS RECENTLY AT EMPIRE HOTEL SUBANG
Wednesday, 4th April 2018
G.E.M Tang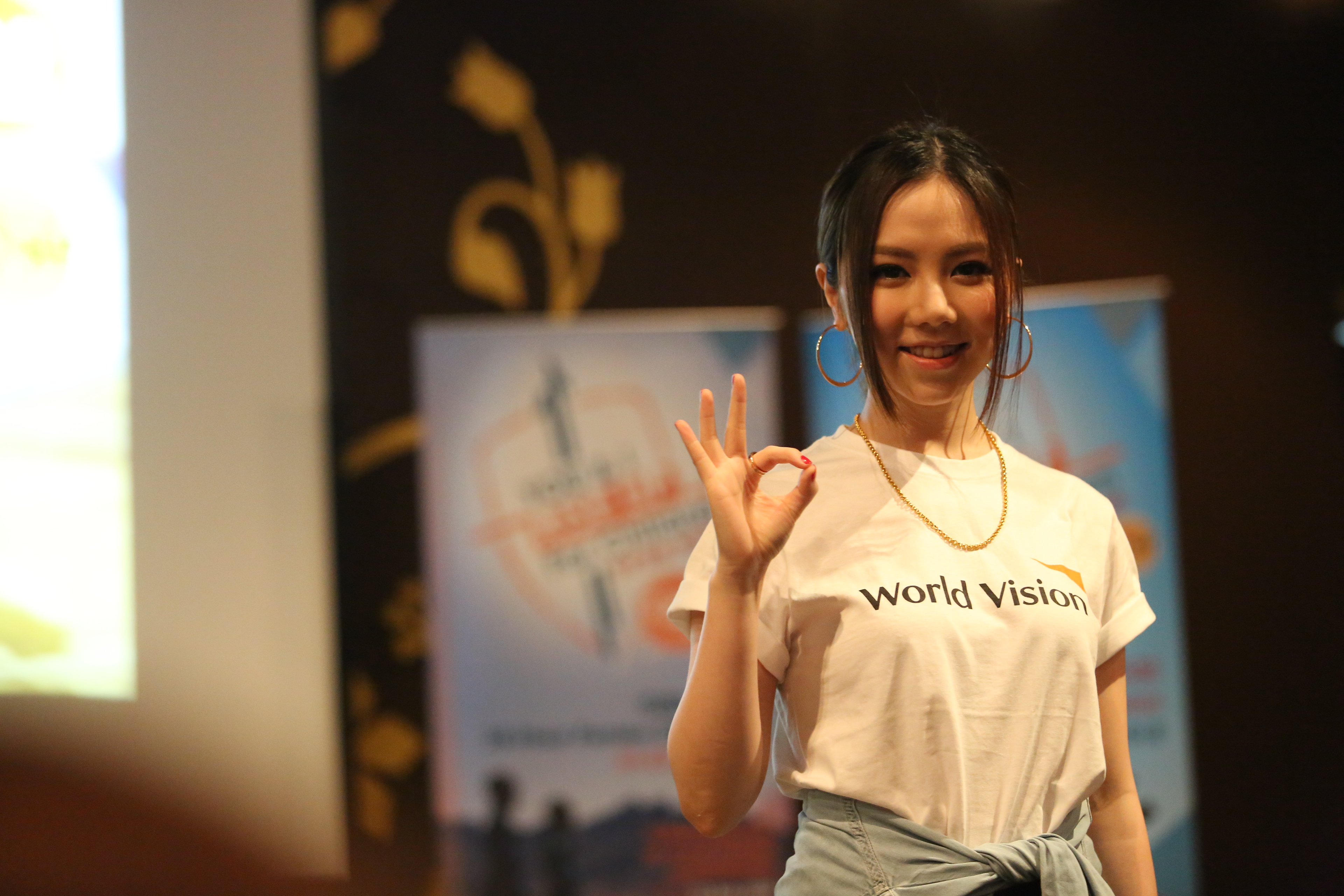 Hong Kong singer-songwriter and actress G.E.M. Tang was recently in Kuala Lumpur to promote this year's 30 Hour Famine, organized by World Vision. G.E.M. Tang is the Ambassador of this year's 30 Hour Famine - a youth programme with the objective to raise awareness and fundraise for children around the world suffering from poverty.

It also aims to promote leadership skills, responsible character and good values among the young. Empire Hotel Subang is one of the sponsors of the 30 Hour Famine event to be held this July at the Stadium Malawati, Selangor, Malaysia.

Anthony Neely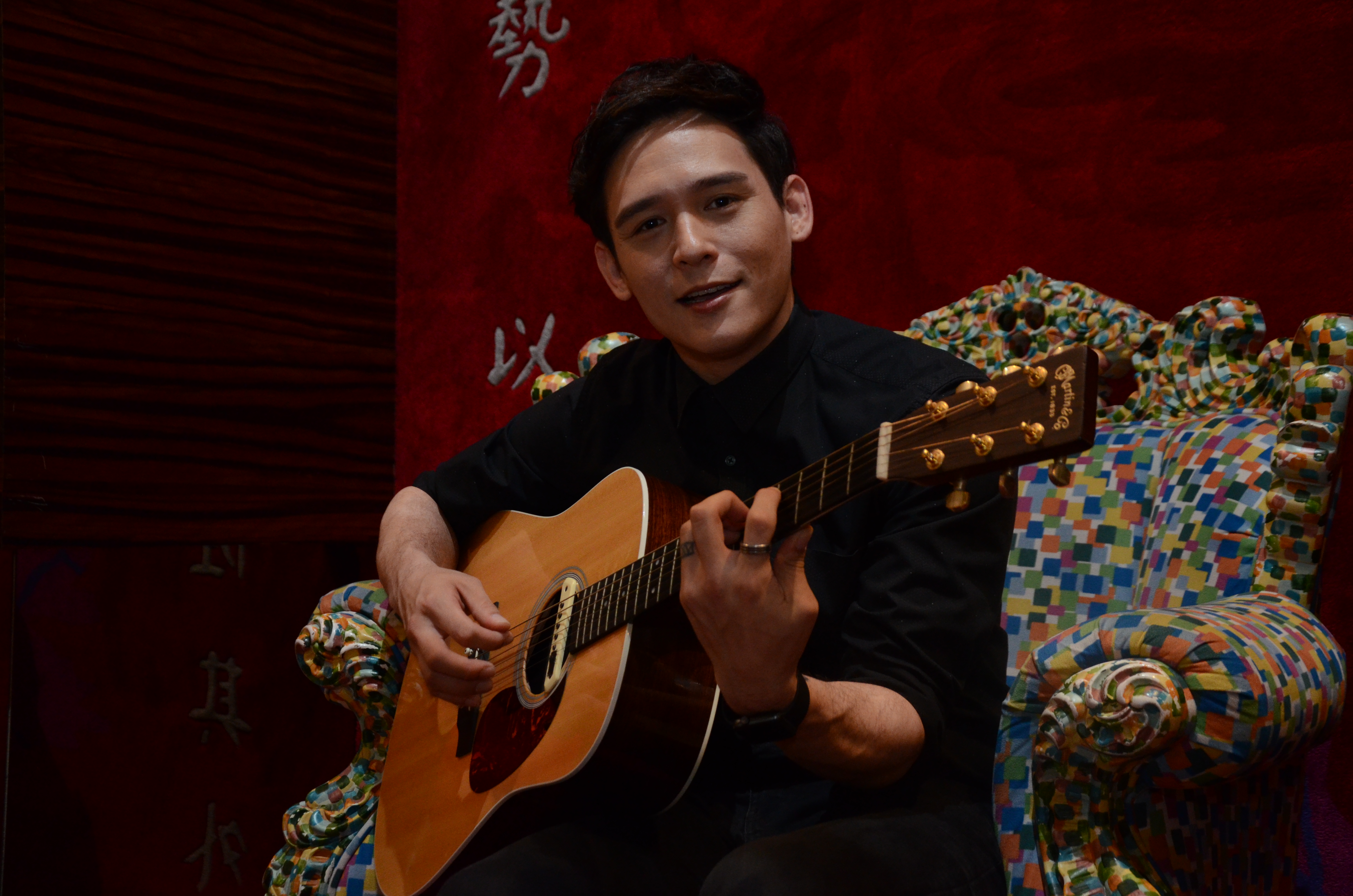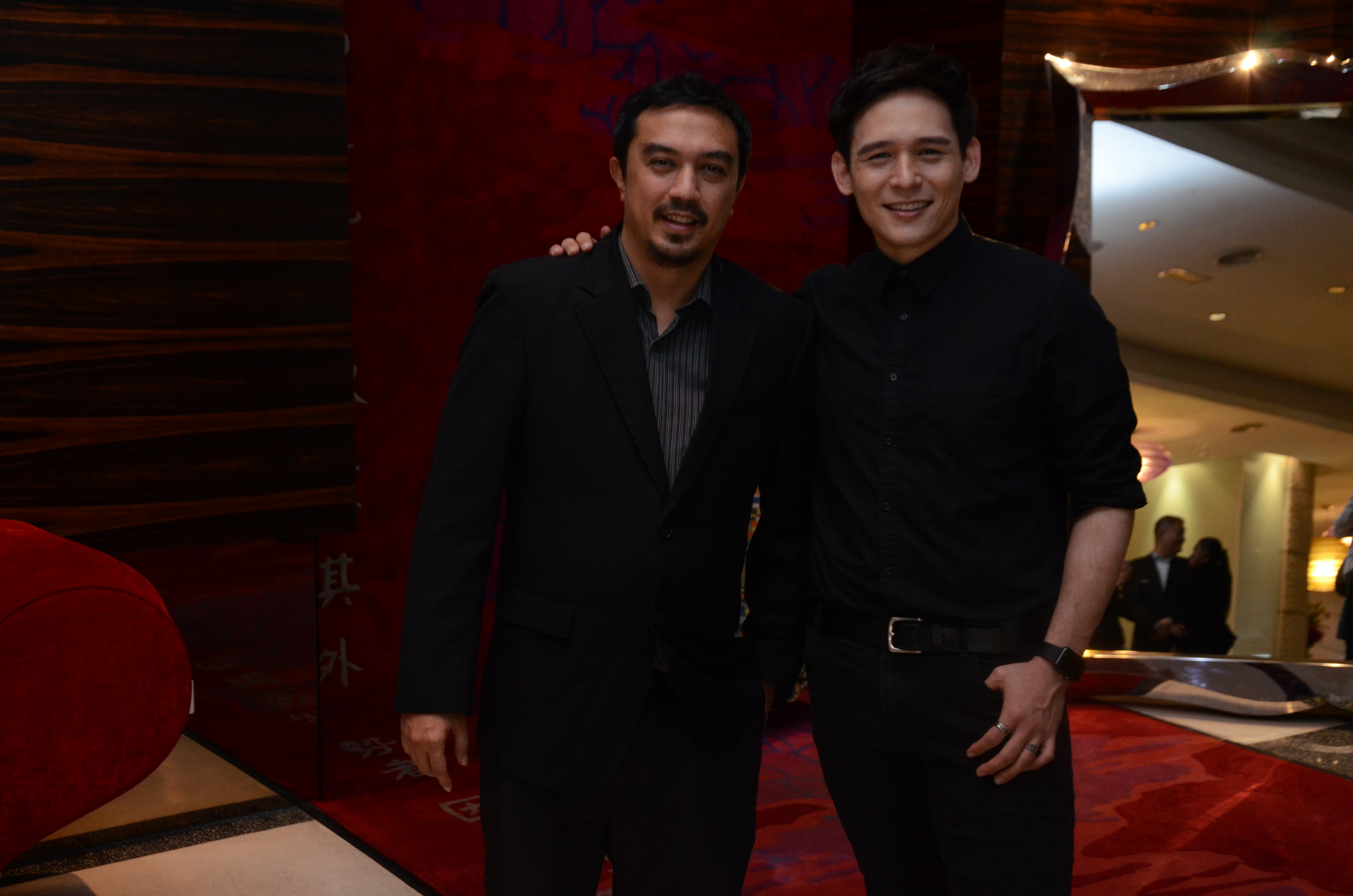 Neely (right) with Marketing Communications Manager - Darren Atkinson.
American Taiwanese singing sensation Anthony Neely who was recently in Kuala Lumpur to promote his latest album titled You/Me stayed at the Empire Hotel Subang.

The heart-throb who has recorded three albums to date, performed to a full house capacity at UTAR, Kampar as part of his Kuala Lumpur promotion tour.
Boon Hui Lu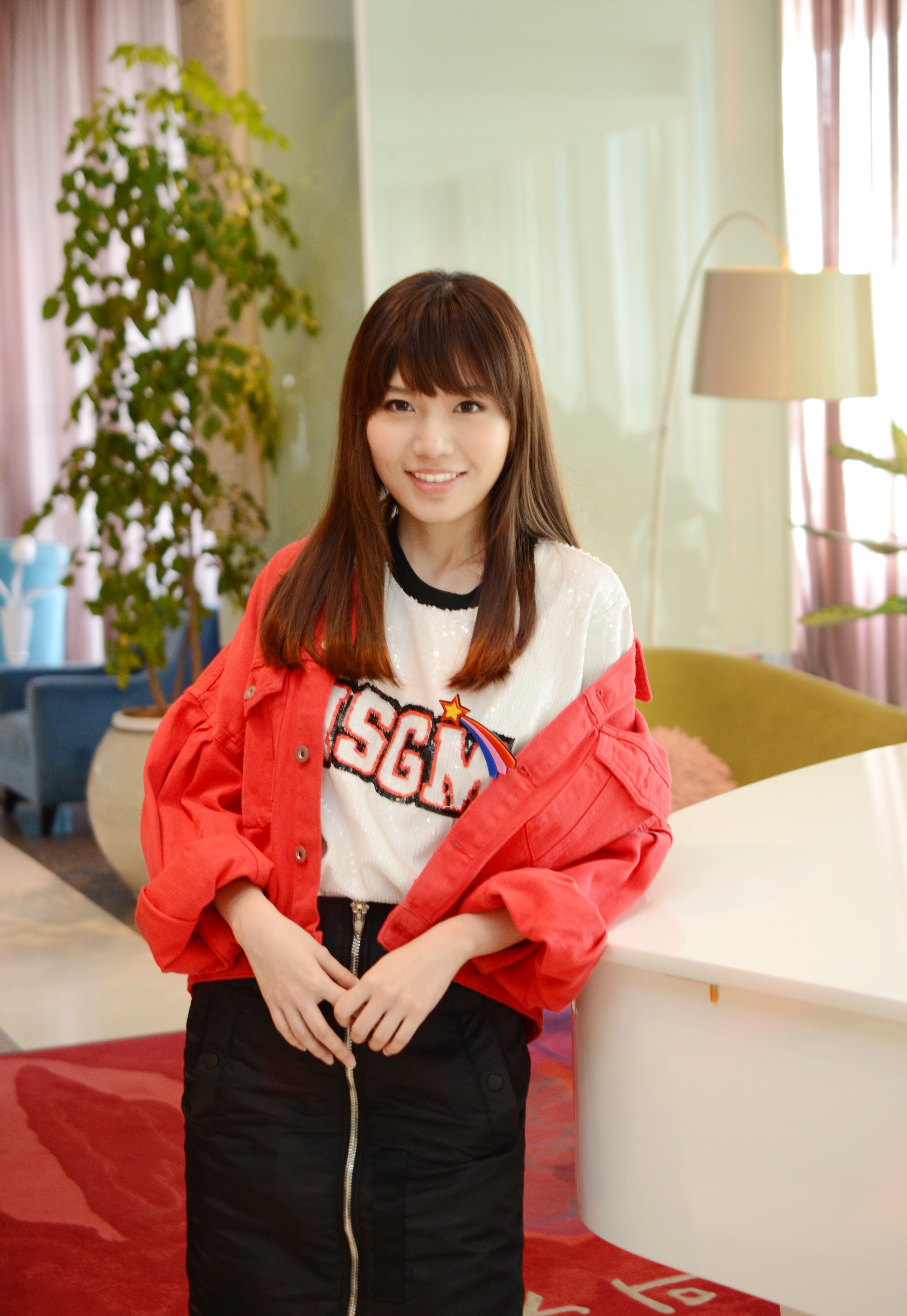 Singaporean actress and singer-songwriter Boon Hui Lu was also among artists recently at
Empire Hotel Subang.
The singing songstress who is a winner of two Star Awards, recently released a digital album.
She was in Kuala Lumpur on promotion tour.
---
BIRTHDAY CELEBRATION OF DATIN JANN AND DATO AIZUDDIN INCLUDING VIP'S PLUS LOCAL & INTERNATIONAL ARTISTS AT THE EMPEROR BALLROOM

Saturday, 30th December 2017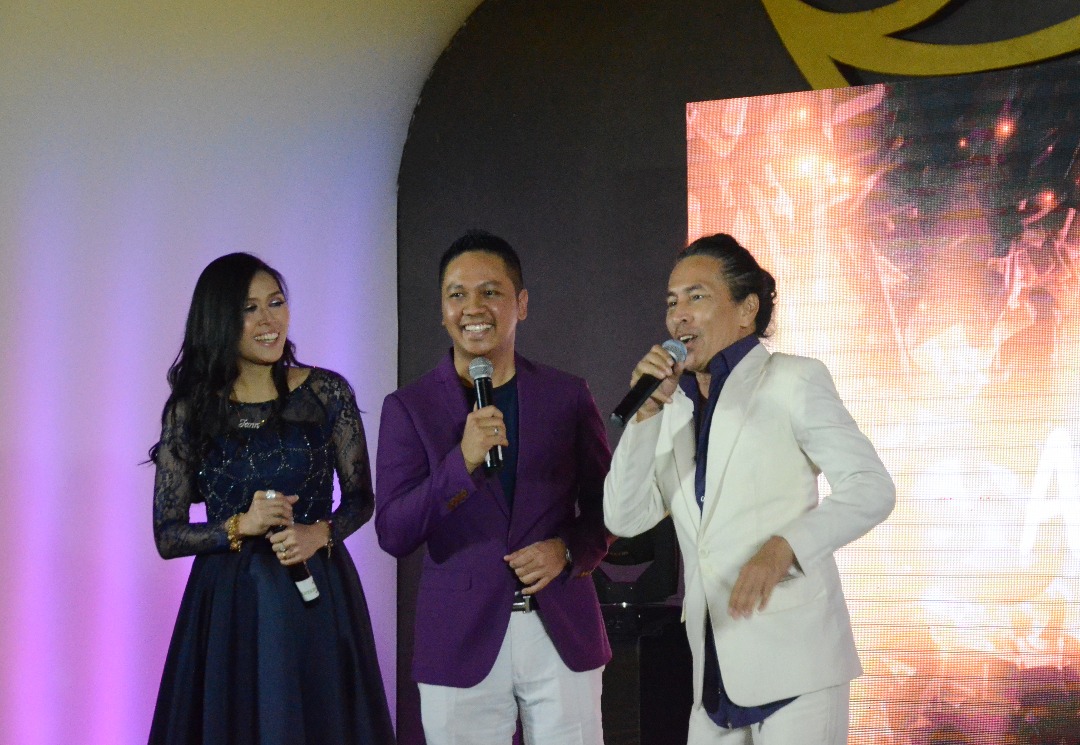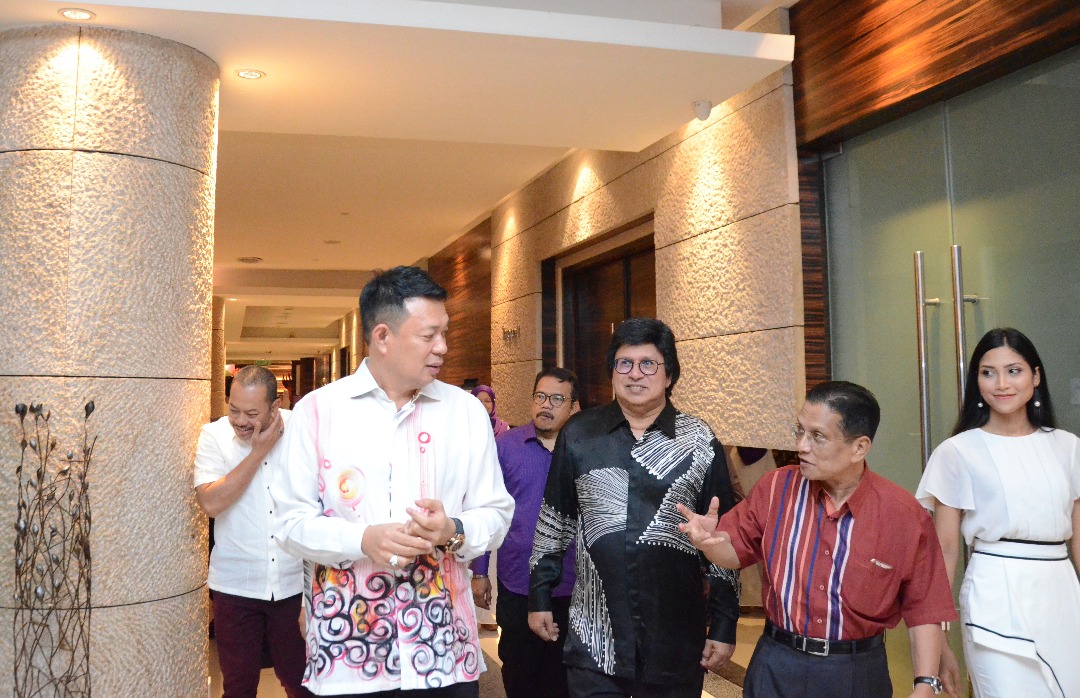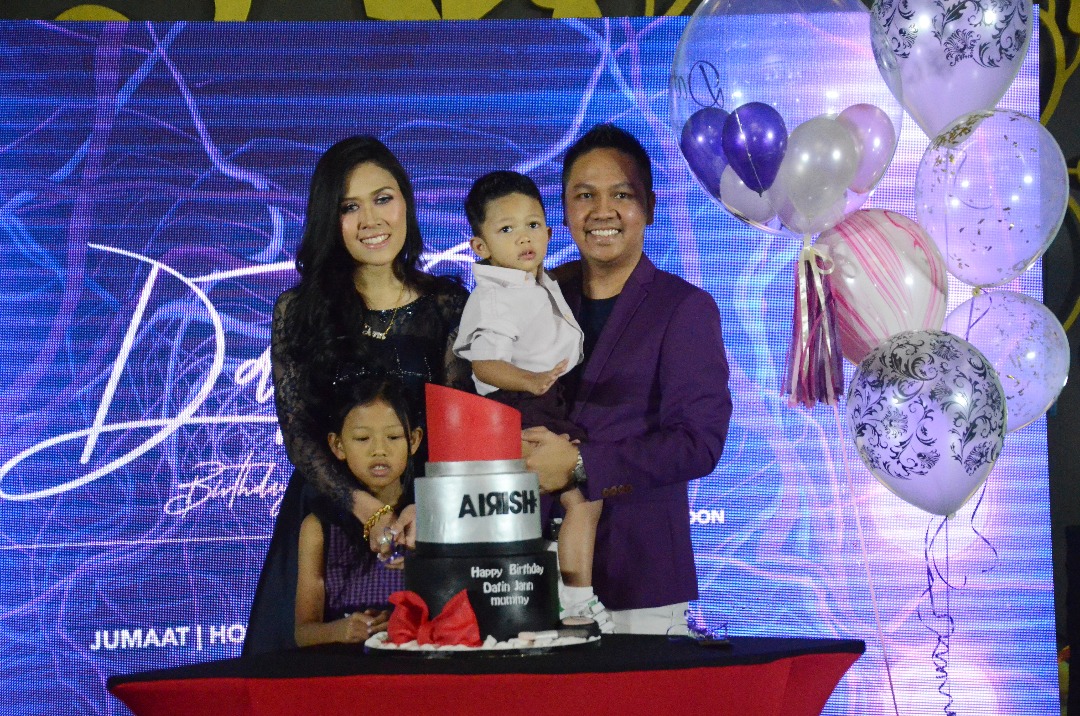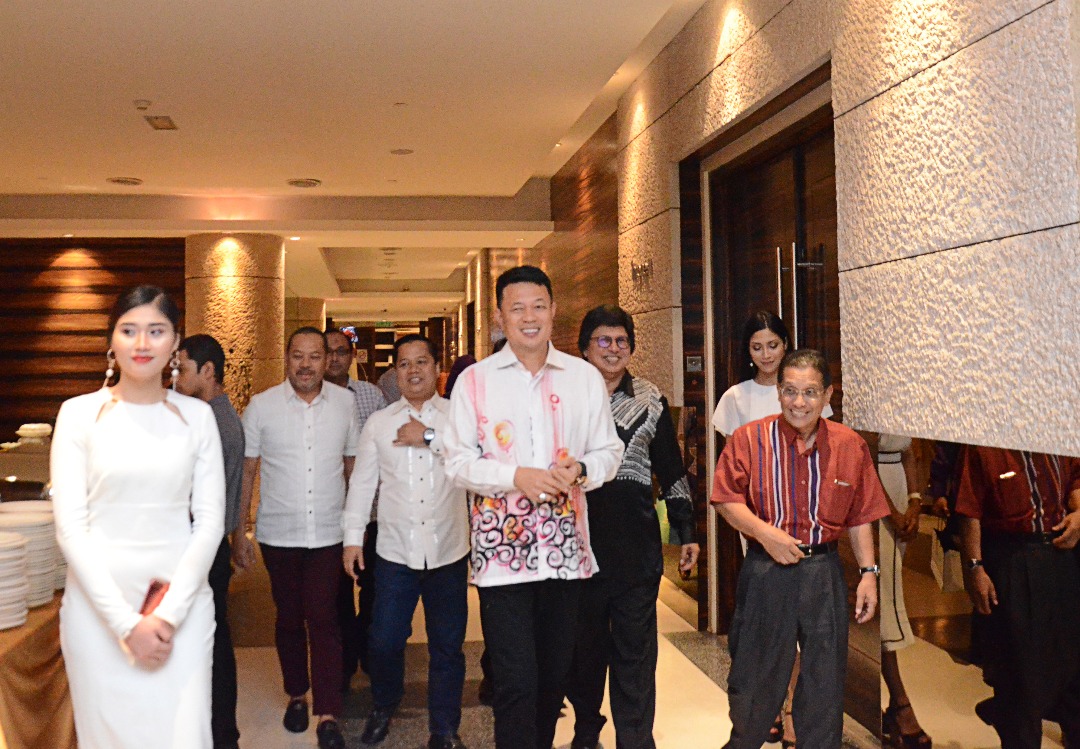 It was a night to remember at our Emperor Ballroom with the celebration of
Datin Jann and Dato Aizuddin's birthday.

YAM Lt. Kol. Tengku Dato Seri Kamarulzaman Ibni Almarhum Sultan Abu Bakar, Pengarah Eksekutif (CEO) Yayasan Destini Anak Bangsa (YDAB), Tan Sri Dato' Sri Ir. Dr. Sahol Hamid bin Abu Bakar – former Vice Cancelor of Universiti Teknologi MARA (UiTM), Datuk Sheikh Ahmad Dusuki Sheikh Mohamad Advisor of Persatuan Pengguna Islam Malaysia (PPIM) graced the special occasion.

Guests were entertained throughout the evening with performances by Indonesian
recording artist Cakra Khan and Malaysia's Amy Search
---
CELEBRITY CHEF - MARTIN YAN STAYED AT EMPIRE HOTEL SUBANG

Friday, 15th December 2017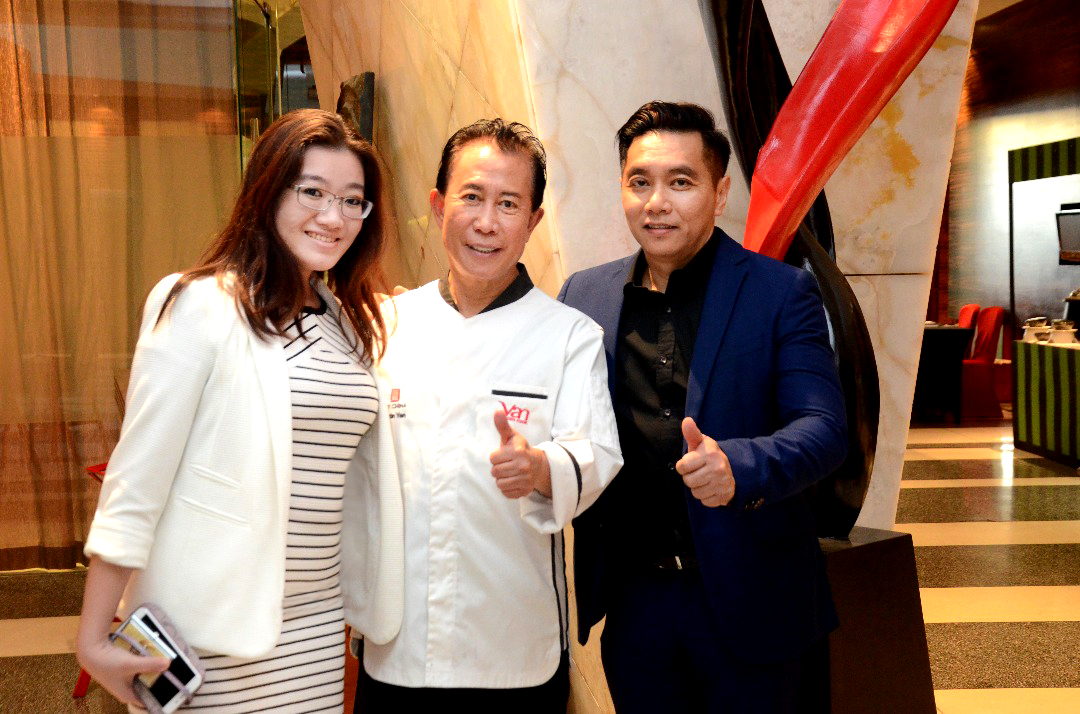 Photo was taken with our Marketing Communications Manager - Mrs. Kim Lee (left), Celebrity Chef Martin Yan (middle) and with our General Manager - Mr. Christopher Kok (right) after his LIVE Cooking & Food Show hosted by 8tv at the Empire Shopping Gallery.
---
TOURISM TAX NOTICE

Thursday, 27th July 2017
In compliance with the Tourism Tax Act 2017 by the Government of Malaysia, a Tourism Tax of RM10 per room night will be imposed with effect from 1st September 2017. This tax amount, applicable to non-Malaysian guests only, is separate from the room bill and/or room rate and will be reflected in the itemised billing upon check out.

Kindly note that this tax is not inclusive of the service charge and GST (Goods & Services Tax).
---
Yoga Lin at Empire Hotel

Saturday, 8th July 2017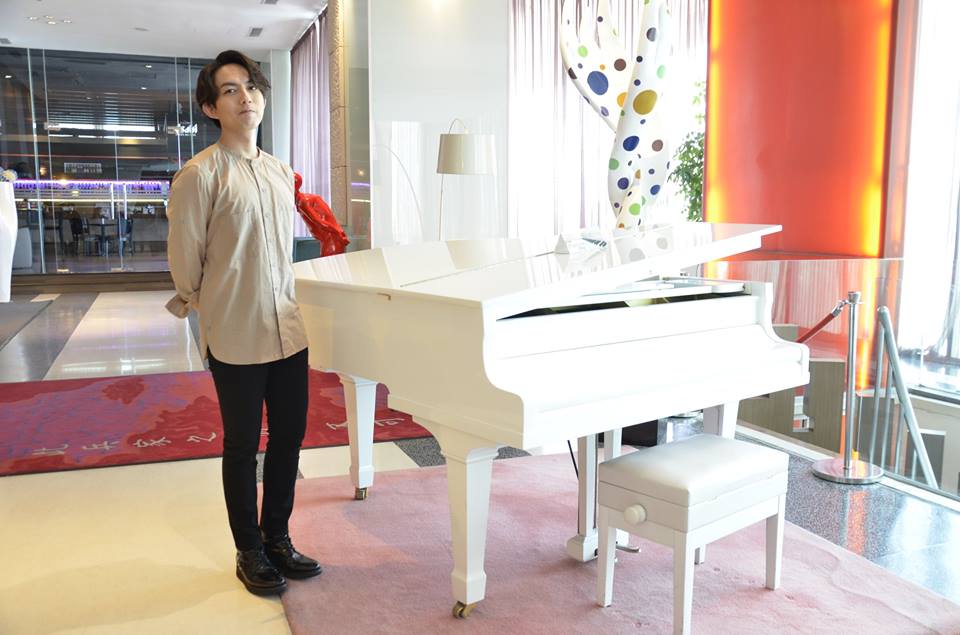 Empire Hotel Subang was a sponsor of Taiwanese singing sensation Yoga Lin's recent album promotional tour and concert in Kuala Lumpur
---
Empire Hotel "lou sang" with Rumah Victory old folks

Thursday, 9th February 2017
In conjunction with Chinese New Year, Empire Hotel team ushered in the Year of the Rooster with 60 old folks of Rumah Victory located at Taman Bukit Kuchai, Puchong. Led by Empire Hotel's General Manager, Mr Christopher Kok, 20 management staff made the occasion merrier with Yee Sang tossing session and ang pao distribution along with an extensive buffet spread of healthy Chinese New Year themed dishes for the old folks.
Read more
---